Our Story
Our mission is to help small and medium businesses by making customer communication inexpensive and efficient. Our journey began with an idea in Singapore, back in 2016, followed by the first prototype of Crux LX in 2017. By 2020, we had garnered customers across most industries including Healthcare, Retail, BFSI, IT, Education, Manufacturing and Maritime. Over 10,000 users across over 10 countries make their phone calls on a Crux system.
In 2018, Crux joined the elite list of 25 hardware technology products from Singapore that have got successfully funded on Kickstarter, and the only B2B focused product amongst them. In the same year, Crux Labs was amongst the TOP100 of Reliance Jio GenNext, TOP25 of BeCON at IIT Delhi, and rated "Best Idea" by Nanyang Business School at NTU in Singapore.
company
OUR CUSTOMERS ACROSS ALL INDUSTRY VERTICALS
10,000+ users world-wide trust Crux for phone calls
customers
MARKET TREND
Crux is ahead of the curve!
Even today, 47% of on-premise telephony extensions sold yearly are TDM or Analog technology based. They are sold to less than 100 user deployments – largely SME.
In addition, trends indicate SME are the most hungry for telephony features that can improve staff productivity and customer experience, like IVR, ACD, Conferencing, and so on, yet unable to afford IP-based systems as the cost and complexity is prohibitive.
Crux is the open-source based smart alternative to complex and expensive telephony for SME, so that they don't get dumped with archaic technology. It also supports and provides easy access to features that are critical to SME.
Digital Telephony (IP-based)
Analog Telephony (TDM-based)
market
Crux LX is a collaboration solution designed as a simplified, low-cost alternative to unified communication systems.
We are in awe of Crux LX' impact and use of open-source systems to craft a green-product that is efficient, innovative and cost effective.
TMC Unified Communications
Crux Labs product offering is capable of supporting the mom and pop shop on the corner, as well as the sprawling SMB or the large enterprise.
SME require investments in digital comms. Crux is a cost-effective, user-friendly, and easy-to-maintain solution.
media
RICH WITH EXPERIENCE
Our Investors & Team
Leaders from top tech companies with experience in making, selling and supporting new products.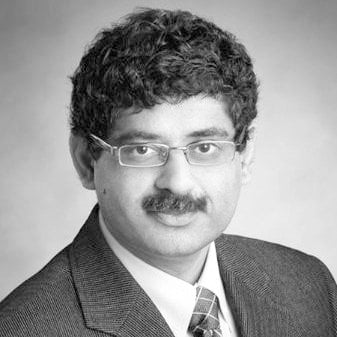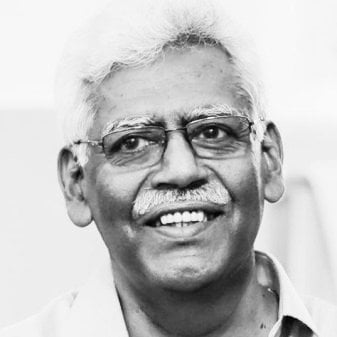 team
Partnered with 150+ brands globally
Our customers are spread across continents and list of our partners is growing across telecom service providers and equipment makers from around the globe!
partners
ROADMAP
Progress & Roadmap
This is a high level progress and roadmap of Crux from development to where it is headed.
2017
Launched First Product - Crux LX for Office Comms
Crux LX Alpha with UC functionality :Q1
Crux LX Beta, 60% units sold-out! :Q3

2018
Commercial Launch, Certification & Awards
Q1: Success on Kickstarter in 11 days!
Q1: Registered with IMDA in Singapore
Q2: Launched Crux LX at CommunicAsia
Q2: In TOP100 of Reliance Jio GenNext
Q3: Crux LX - Certified by Singtel
Q4: Added support for up to 1TB storage
Q4: Formed two strategic collaborations
2019
Conceptualized Product for SME Call Centres
Strengthened Security stack :Q1
Added support for Video Calls :Q1
Started building Channels :Q1
Conceptualized Crux VX :Q2
Live Dashboard & Performance Reports :Q2
Crux LX Launch in India :Q3
2020
Launched Second Product - Crux VX for Call Centres
Q1: Crux users cross 10,000 mark!
Q2: General Release of Crux VX; First VX win!
Q2: Customers start using Crux remotely
Q2: Enhanced Call Recording capacity by 8X
Q3: Beta of MyFirstPC v1.0 Started
2021-22
Strengthen Capabilities & Third-party Integration
4G/5G capabilities over VoLTE
Multi-band and multi-channel support
Integration with popular CRM platforms
2023-24
Crux ZX for Home
Expect a simplified Crux ZX for home use
Wireless Router, NAS and much more
IOT-hub for home
roadmap